RESTAURANT
PASSIONNÉ
IN PARIS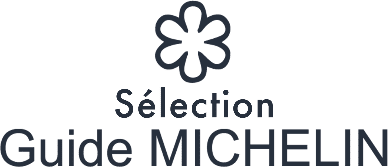 French gastronomy is at our table every day!
For starters, white tuna served in a shellfish broth with green asparagus or radishes sprinkled with African bottarga in a salicornia sauce.
Then a roasted Challans duckling with carrots and a mustard duck juice, or a fillet of brill worked like a sole meunière with white asparagus and smoked garlic oil.
Not forgetting the gourmet chocolate tartlet topped with a scoop of vanilla ice cream or the strawberry blancmange.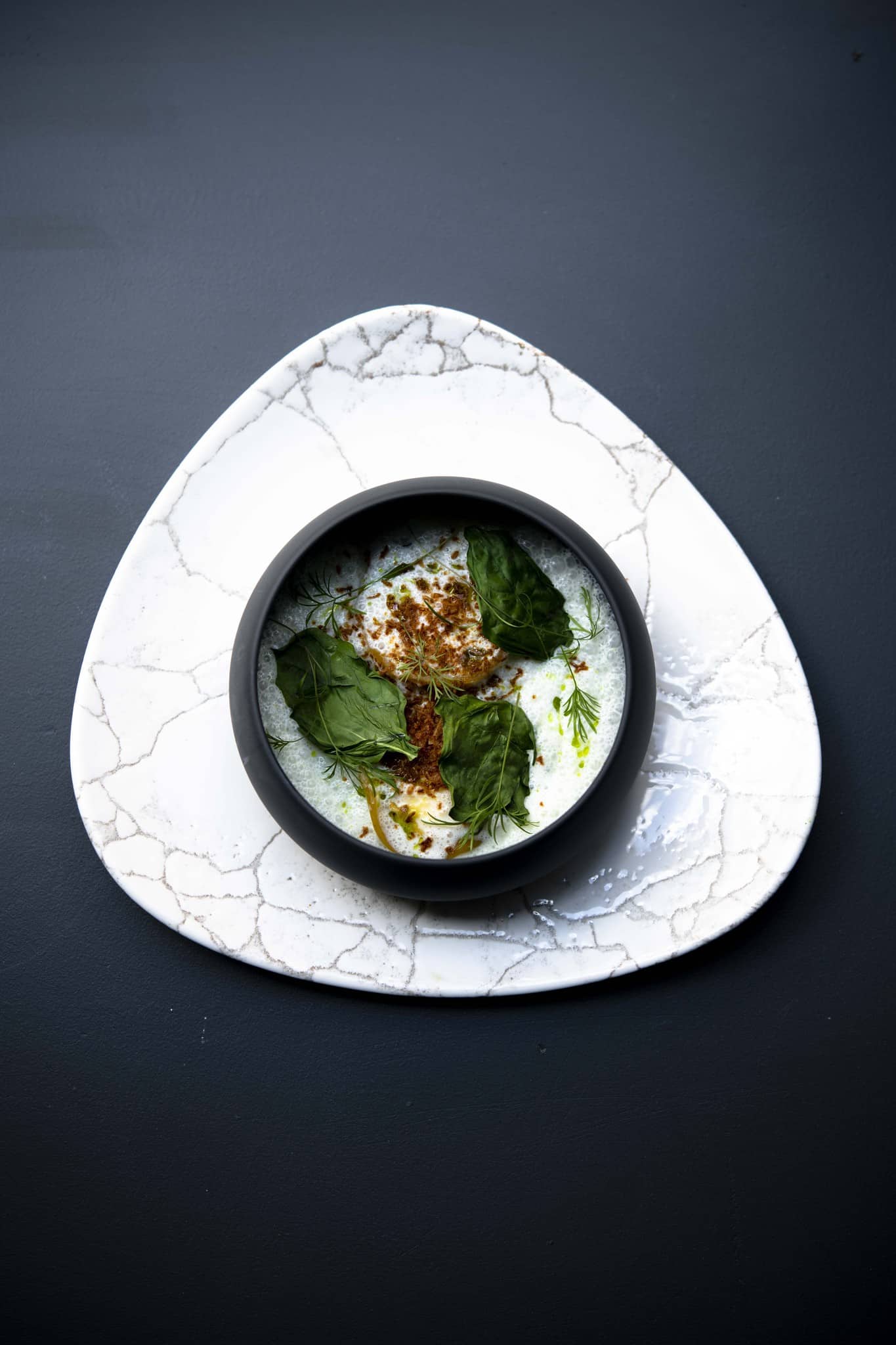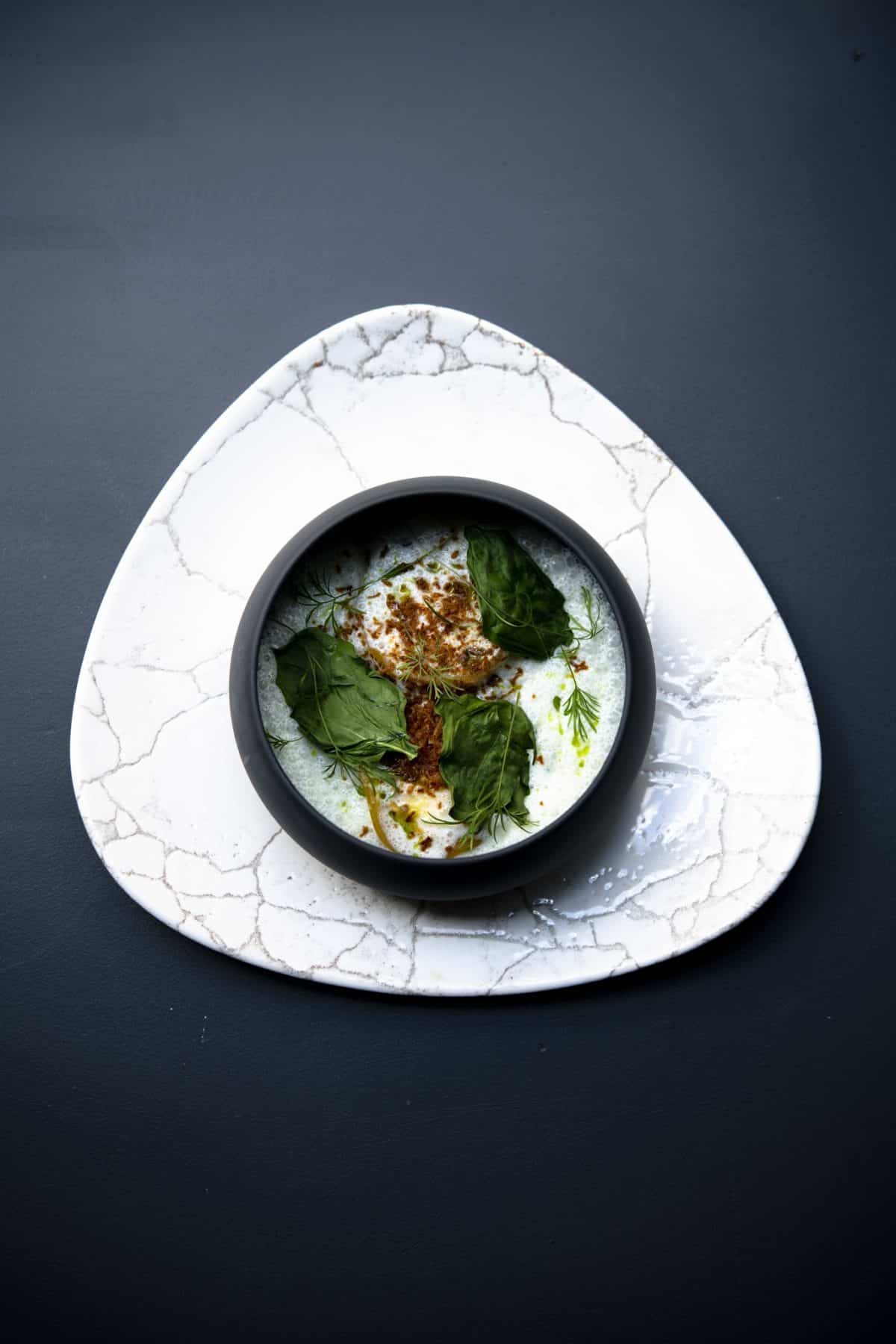 17, Rue Bergère, 75009 Paris
Closed on Monday
Open Tuesday to Sunday: 12:00 to 14:30 and 19:00 to 22h:30
Valet parking available in the evening on Friday, Saturday and Sunday (cost 20€)
LA CARTE
Led by the talented Japanese chef Satoshi Horiuchi, this new gastronomic table revisits French gastronomy with panache and modernity while respecting small producers and the seasons.
In the spotlight, gourmet French cuisine, meticulous, upscale and where we promise you an explosion of flavors in every bite; all in a sophisticated and modern decor.
THE CHEF'S WORDS
Passion at the heart of Chef Satoshi Horiuchi's gourmet and seasonal menu
Welcome to Passionné! I would be delighted to welcome you to our restaurant for an extraordinary culinary experience. After 5 years of working in a lush natural environment where I would forage for wild plants and vegetables, I hope to inspire gratitude and sharing through my cooking. By joining Passionné kitchens, I hope to cherish all the ingredients and express my passion in the making of dishes.
THE RESTAURANT
It's official, our doors are finally open! Passionné is the name we have carefully chosen for our new restaurant, in order to offer you an experience rich in emotions, when tasting each of our dishes. Find us at 17 Rue Bergère, in the 9th arrondissement of Paris, a few minutes from the monument of the Comptoir National d'Escompte de Paris.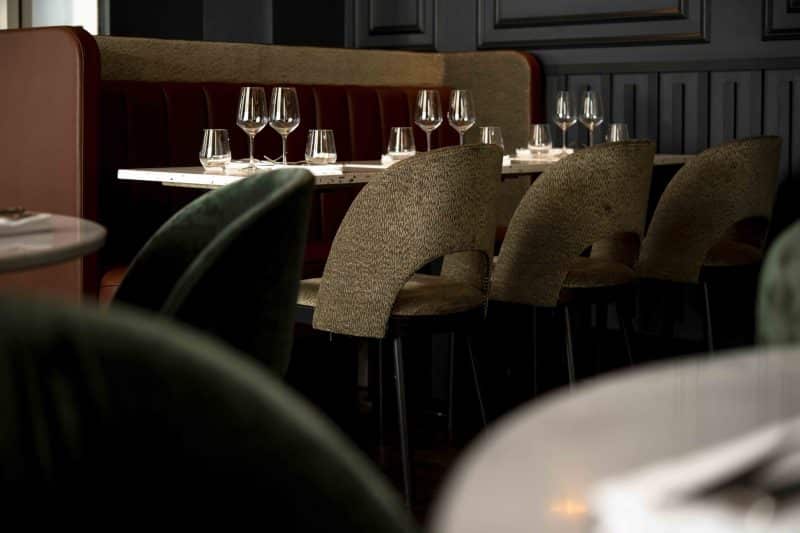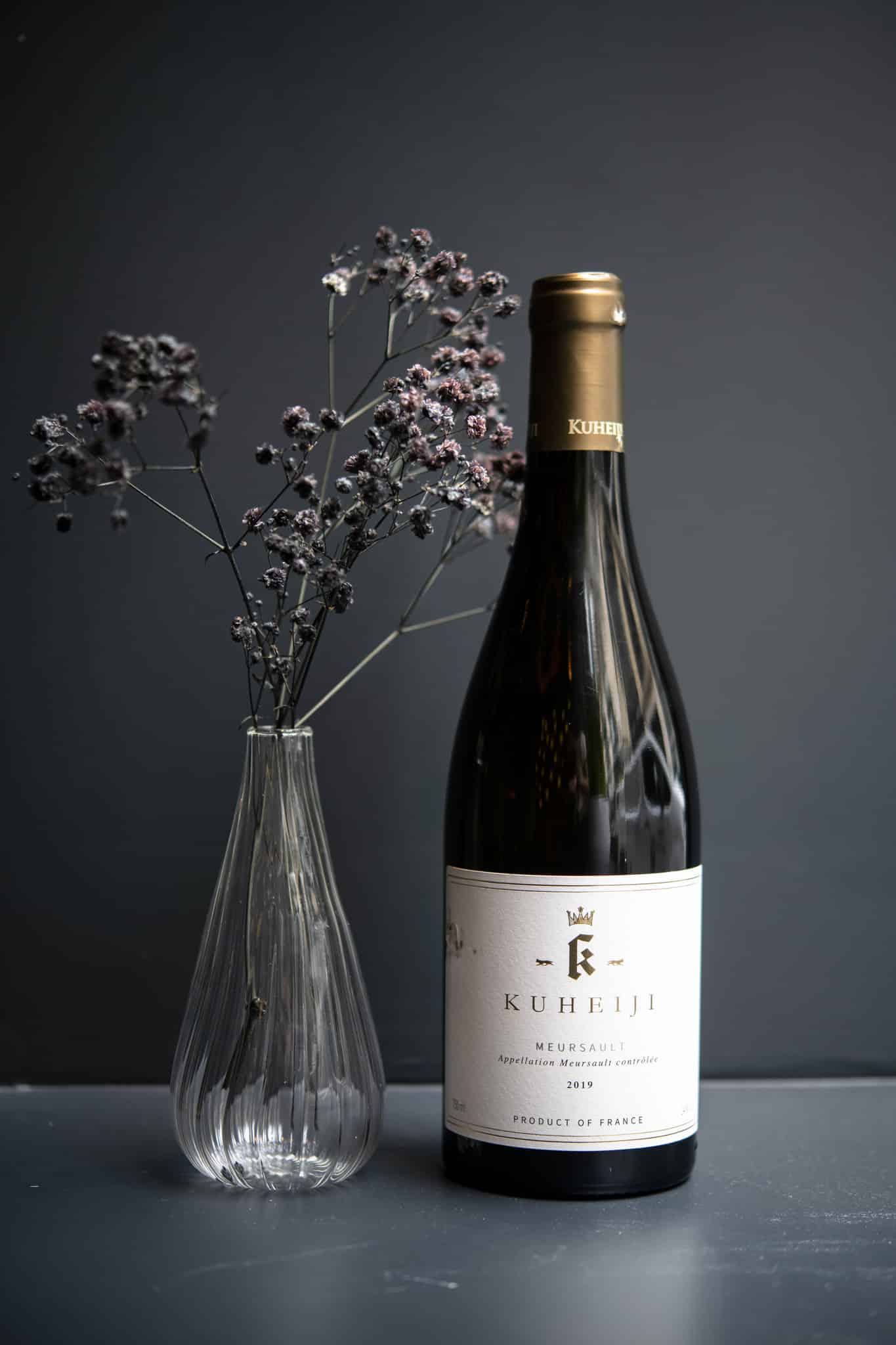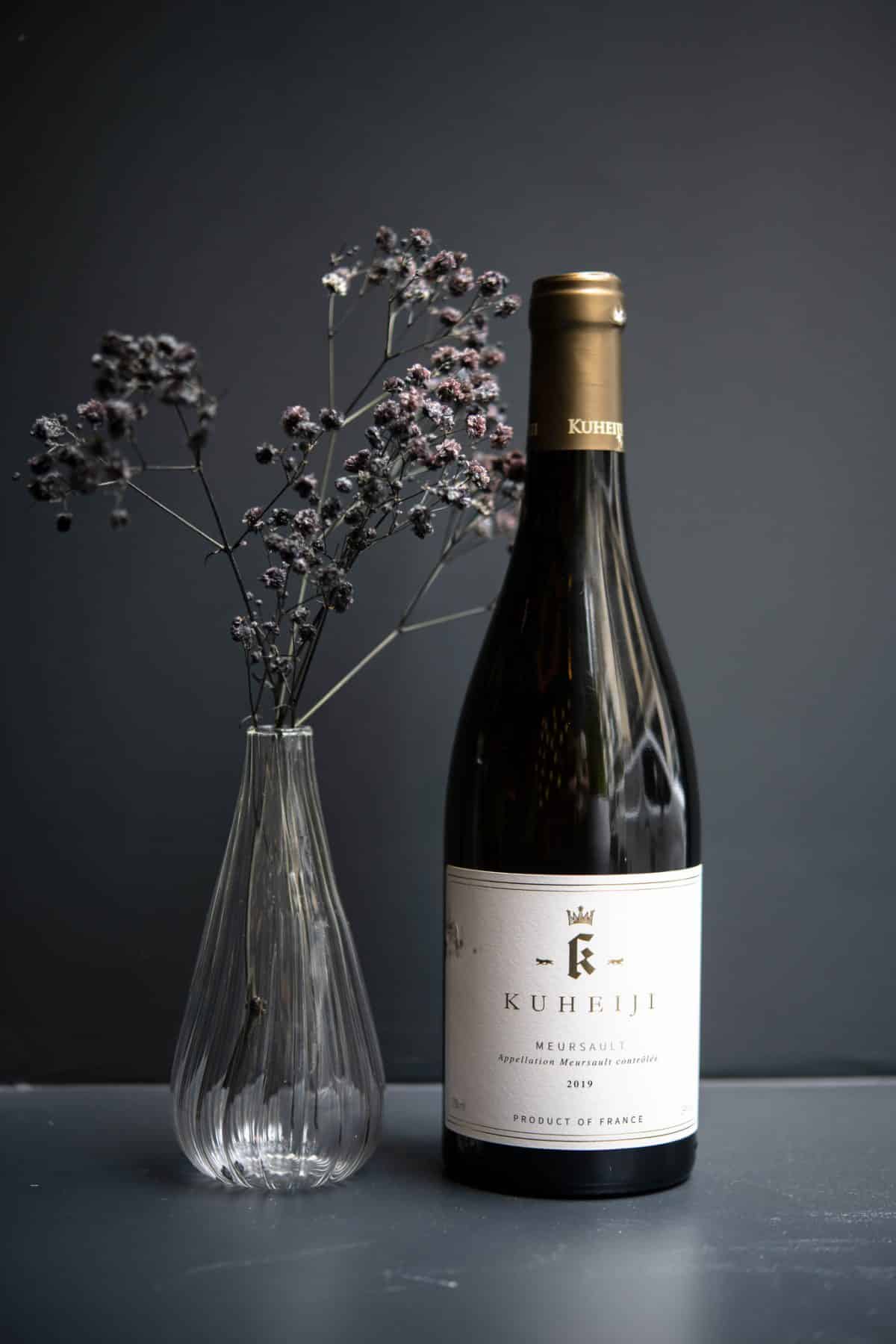 OUR OTHER RESTAURANTS IN PARIS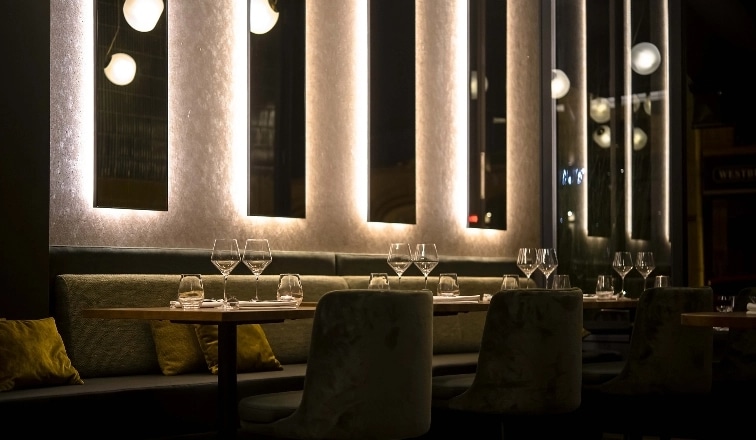 In a zen and uncluttered atmosphere, you can enjoy high quality dishes created by the Japanese chef Tetsuya YOSHIDA.