A jewel of French gastronomy A jewel of French gastronomy A jewel of French gastronomy A jewel of French gastronomy A jewel of French gastronomy A jewel of French gastronomy A jewel of French gastronomy
OUR
KITCHEN
OF HIGH FLIGHT
This new gastronomic restaurant invites you to a sweet and sunny interlude in the heart of the 9th district, a few minutes away from the monument of the Comptoir National d'Escompte de Paris. Offering a high level cuisine, elegance and refinement are the key words of our new Parisian restaurant.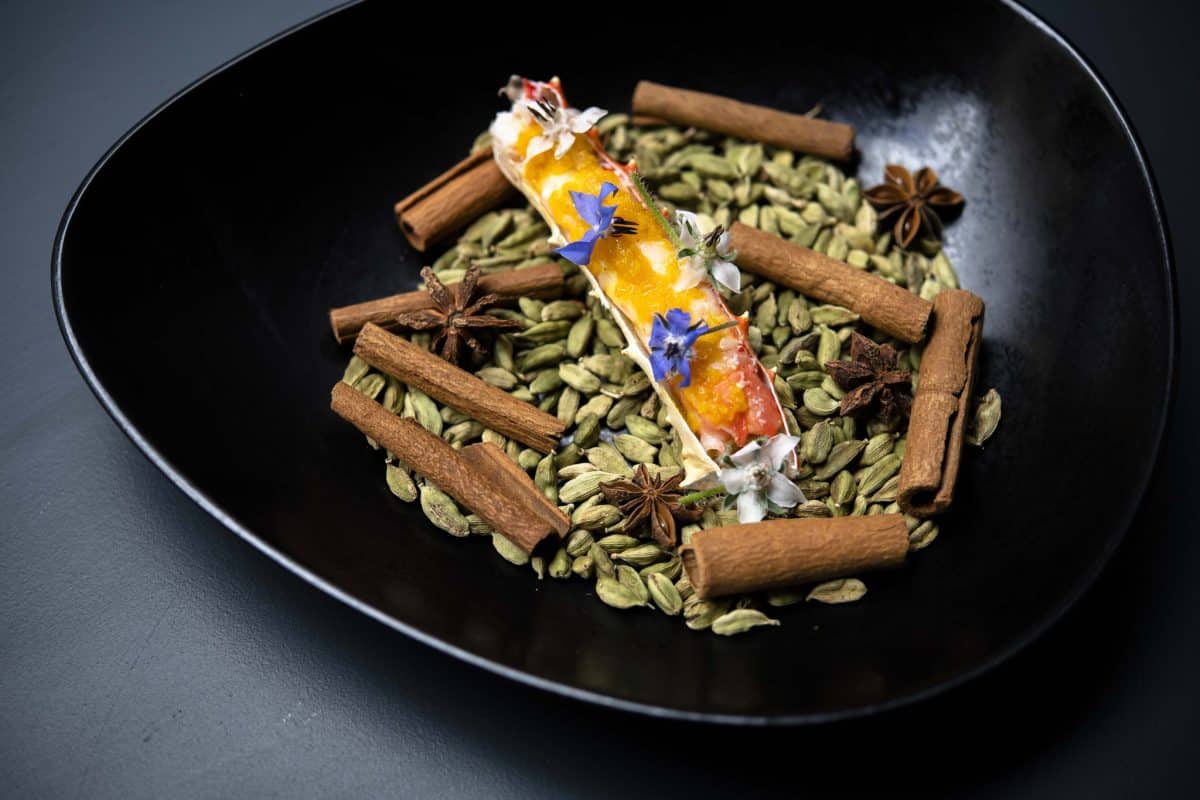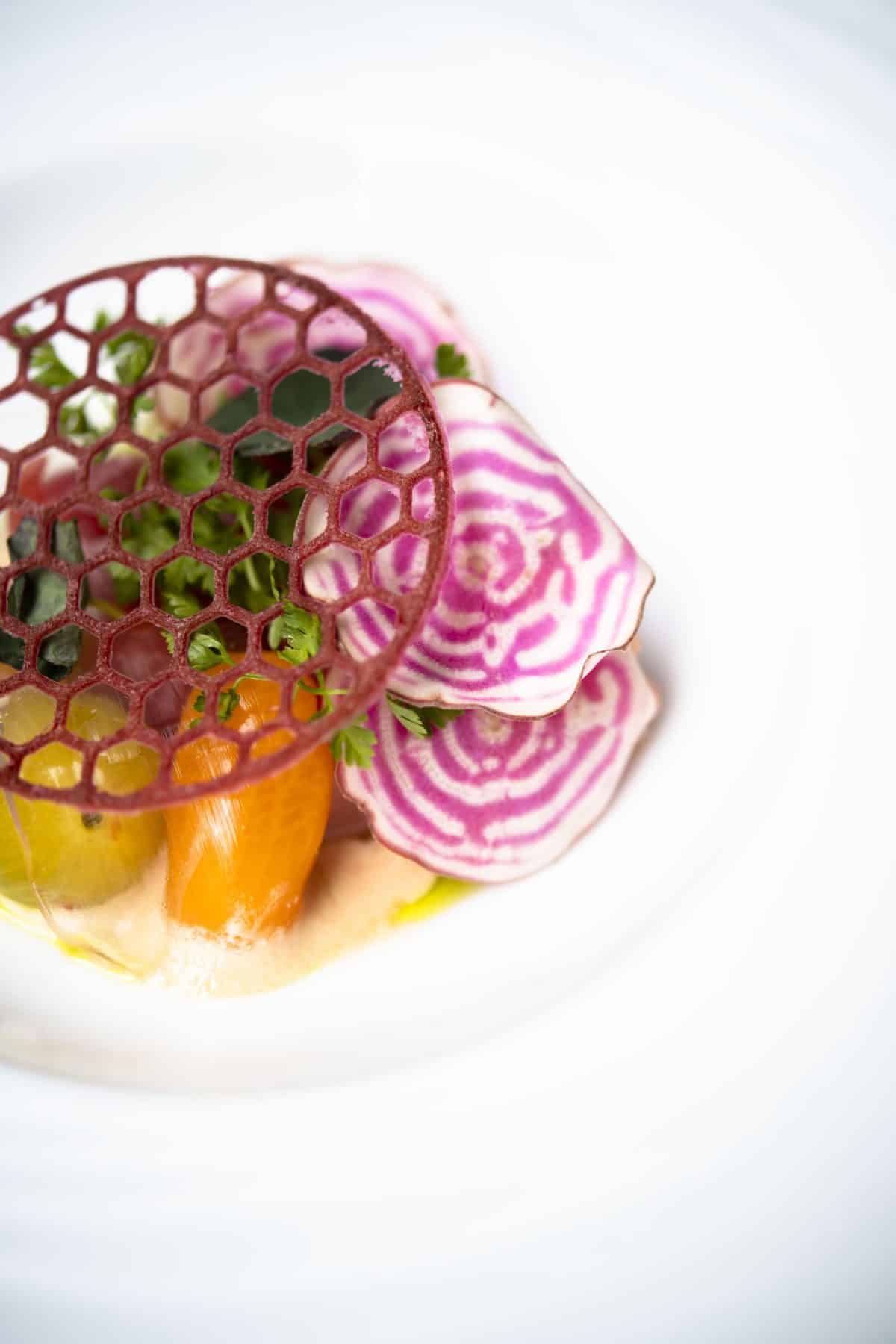 17, Rue Bergère, 75009 Paris
Closed on Monday
Open Tuesday to Sunday: 12:00 to 14:30 and 19:00 to 22h:30
Valet parking available in the evening on Friday, Saturday and Sunday (cost 20€)
A FRENCH CUISINE
REVISITED
On the plate? Roasted veal filet mignon flavored with thyme and garlic, braised beef cheek, redfish filet or roasted yellow chicken supreme...
Refined and delicate dishes using products as diverse as they are surprising. The culinary journey unfolds through a menu for lunch and dinner mixing starters, main courses and desserts with tasty associations and delicate flavors, as well as a carte blanche menu in 5 or 7 steps for the most gastronomic enthusiasts.
Cooking, textures, temperatures, in our house, haute cuisine never ceases to reinvent itself in order to delight and surprise the taste buds of the whole of Paris and of tourists from all over the world.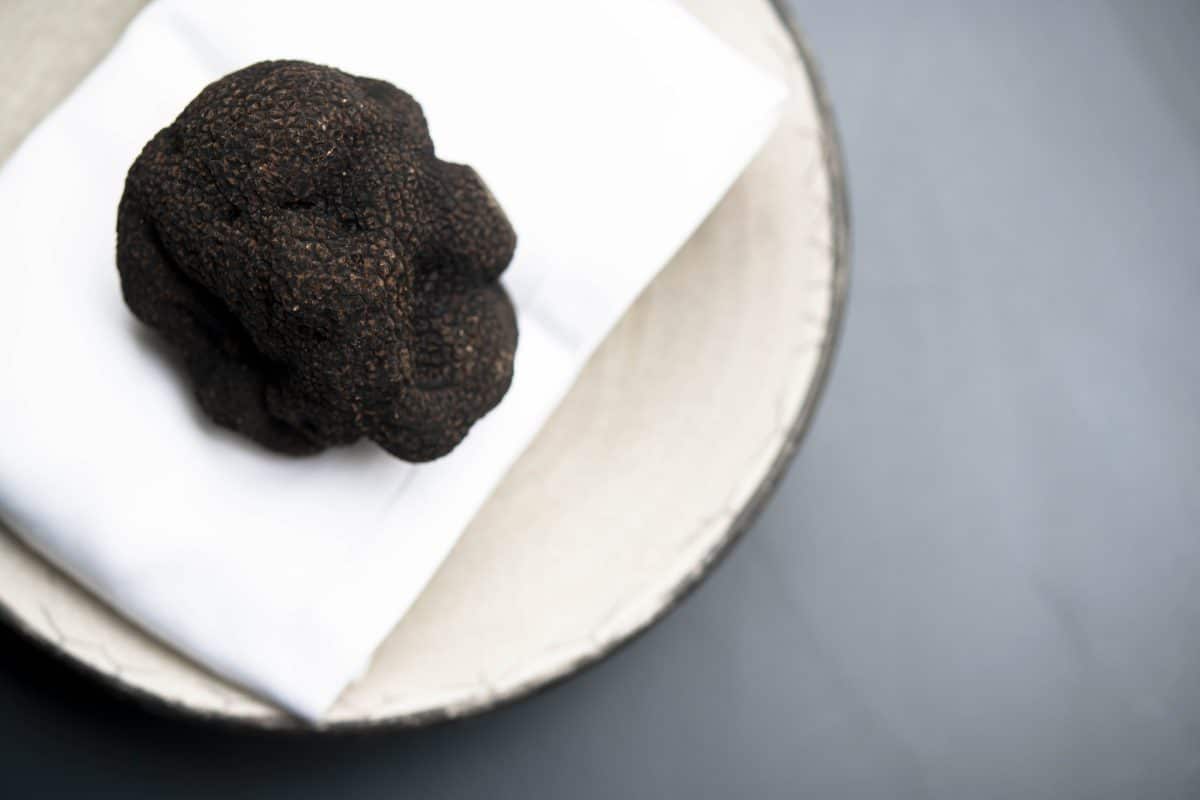 At Restaurant Passionné, we work in the kitchen to offer you a cuisine steeped in poetry by revisiting traditional French recipes. On the menu, gastronomic dishes based on modernity, generosity and quality!